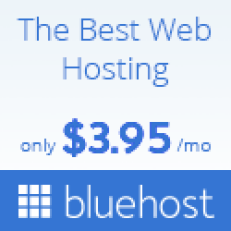 bluehost
Just like with blogging platforms there a numerous hosting sites for your blog, but I use bluehost. Bluehost is perfect for when you are just starting out creating your blog. Their customer service has been superb for me every time I have had an issue. They are easily accessible and made my blog transfer from WordPress.com servers to BlueHost servers so easy! The dashboard and control panels are incredibly straightforward. Just in case you get stuck a simple google search will have you up and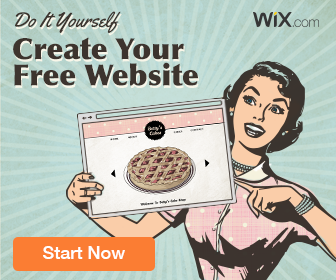 Wix
Wix is a pretty great choice when you're just starting. They make designing a website incredibly easy and step by step. Most of the hard stuff such as coding is done for you. You don't need any coding experience to start blogging, but I recommend to start learning some basic things like how to edit the font or create submission buttons. Some tools will do this for you with most of the platforms, but it's always good to get a basic understanding of what is going, just in case you can't find a tool to do something that you want.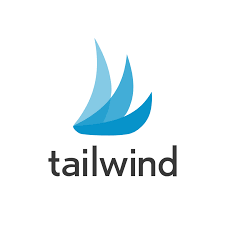 Tailwind
I use Tailwind every day to make sure my content gets in front of the right people so that I can help the most women possible! Save time scheduling to Pinterest and Instagram by using Tailwind. They help you by showing when to post for the best engagement rates, growing your engagement with Tribes, and providing more actionable steps through analytics. Use my code and get a free month of Tailwind Plus no commitment necessary!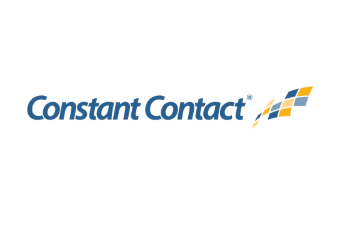 Constant Contact
Constant Contact is one of the best email marketing platforms on the market to help bloggers and small businesses find growth, scale, and continued success. CTCT is great for beginners because they offer a user-friendly interface and amazing support to make your audience's email marketing experience seamless. Click here to get a 60-day free trial today!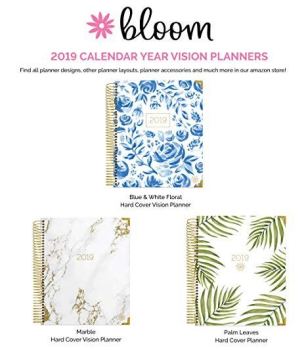 Bloom Daily Planners
I honestly love their planners and think they would be perfect for every busy woman out there, and I am all for helping you all as much as I can. Bloom Daily Planners are my life in all honesty. They have every kind of planner all in one. They have pages to assist with goal setting using the S.M.A.R.T. method. Bloom has pages to categorize certain aspects of your life so that you can set goals for each category as well. For example, Fitness, Work, School, and Relationships to name a few. They have free printables and downloads to add extra pages to your planner.
Disclaimer: There are affiliate links within this page that provide a small percent of money if you choose to buy something, but I would never promote a website or product I don't trust or use my self.